Some Of Our Favorite Projects
What Client Would You Like to Work With?
Client Love…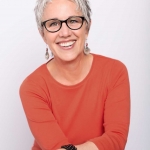 April is a creative genius. I didn't know HOW lost I was without her until I started working with her! She showed me the importance of a solid brand, intuited my look, and delivered a foundation to attract a solid following of the PERFECT client for me.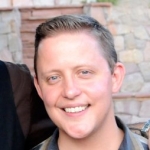 April Sunset is absolutely infectious! She is one of those brillant people that stick with you for life, kind of like a beauty mark or Juicy Fruit on your Converse. Her creative energy and grammatical genius is an instant receipt for creative success. We she laughs, we all laugh. When she writes, we all read. When she inspires, we all create and when you work with a person like April, you feel as if you can conquer the world. Or, at least the next TPS report.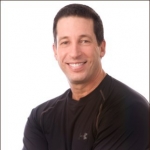 I have been a client of April Sunset's for over one year. Upon starting my business I needed a terrific listener, a creative thinker and more importantly someone who had the ability to convert my vision and desired customer response into a tangible brand and marketing campaign. This consummate professional successfully embodied all 3 of these needs. I couldn't be happier with what she has masterfully done. Her adaptability to the needs of her customers never ceases to impress me.
This is the mix for 100% deliciousness!
Fit. Click. Love.
Look, let's be honest, we're not for everyone. We'll challenge you, break you outta your comfort zone, maybe even make you cry a little. (It's been known to happen, but in a good way.) If we don't click or if you aren't in love with what you do, we'll refer you to some of our other partners. It's just that we build a bond while building a brand.
Listening.
A whole lotta listening goes on. Whether it's to the words you say out loud, or we hear you not say, we're listening to it all. There's a lot that people don't say that fits in to the bigger picture, too! A fair amount of channeling fits into the mix to get you the brand that's perfectly aligned to you and allows you to attract your ideal client.
Alignment.
Branding. Vibration. All the same to us. What you're putting out into the world (your brand, your vibration) is what you're attracting to you. We build the brand that aligns with you on a deeper level you may not even know you had. Being authentically YOU and owning that may feel scary at first, but it's essential to attracting your ideal client.
Homework.
Build it and they will come? Ya, not so much. Just because your brand is born doesn't mean you're done and you can sit back and collect the dinero. It's an energy thing. You have to keep the momentum going…get out there, network, keep your brand in view of potential clients. If you need help with this, we can oblige.
Expansion.
Please be ready for growth. If we've followed the mix and drank the "cocktail" here, we will watch your business grow. It's inevitable. Be absolutely sure this is what you want, that you're in a business you really love and that you want to keep it going. If you're not In Love with your 9 to 5 (or 11 to 3), that will affect your growth.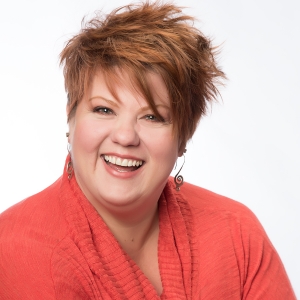 Be you. The rest are already taken.
Read about the girl behind the brand.
Image credit: Profile portrait by Kate Singh of Aevum Images. Building wall painting Portland, OR by April Sunset