How can we bring magic to your business?

Press Kits
Get your brand in the hands of the media

Branding
Brand strategy to building your brand. LOVE.

Web Design
Aligning you and brand. Virtually delicious.

Social Media
Cover images, post graphics, ideas...we set you up.

Illustration
Books, logos, favicons...it's your custom look.

Newsletters
Get the word out and make it impactfully you.

Copywriting
Authentic copy to magnifest your market. Yum.

Plan
Let's plan your big picture to make magic

Book Design
Cover, layout, illustration, publish...voila!

Advertising
Digital. Print. We love to help you sell it.

Packaging
And tie it with a bow...our favorite part!

Blogging
Give us a topic, we'll go.
Interested in a Soul Signature?
For those of you that are open to this, April does what she calls "Soul Signatures," which connect you and your brand to your soul. Here are a few examples: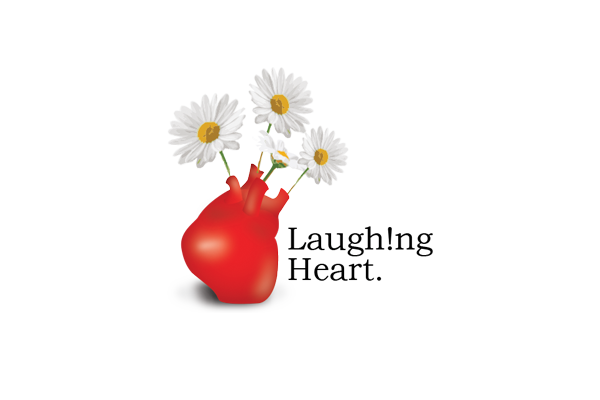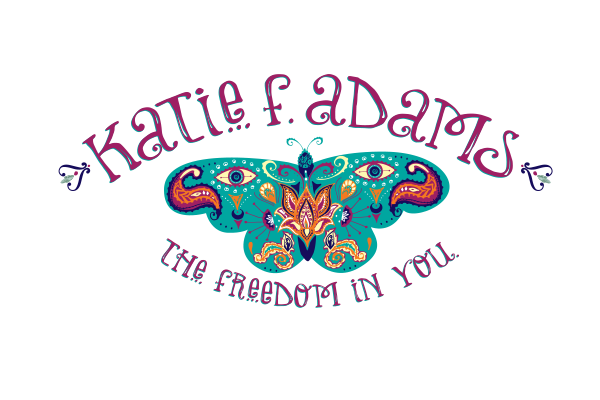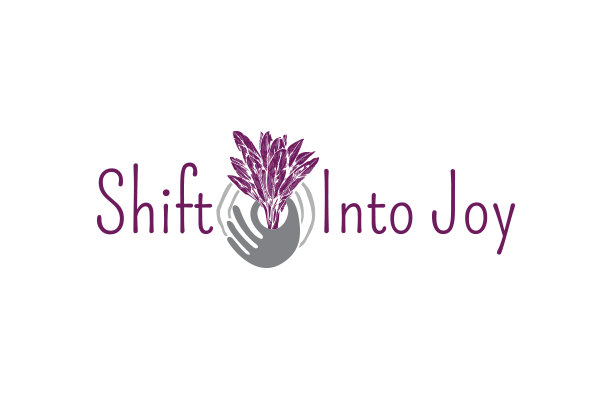 Want to read more about this process?
Real tools. Real solutions.
Ethical Practices
We only do what is right and makes sense for your business. For example, do you need a rebrand? We believe if you have brand equity in the community, you should not get a rebrand.
We Make It Right
You give us a budget or we offer an estimate to you, we follow it. Our word is G O O D . And we do what we say we're going to do. Period. It's the only way to do business as far as we're concerned.
Higher Standards
We love to collaborate with other designers in the industry. We have very high standards of work and moral ethics and if we line up, we play. Our pod of collaborators are top notch in the industry.
See What We've Been Up To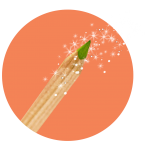 Let's make magic together!
We're located in Vancouver, WA but through the magic of technology, we're available EVERYWHERE.